Harness the power and efficiency of solar power for your home or business
SolarPlus are experts in solar PV system installation technologies and are fully compliant with industry safety and standards guidelines. We use only the most technologically advanced solar panels and components. Our installers make every effort to ensure the entire process is as seamless as possible with as little disruption to your home or premises during the installation process as possible.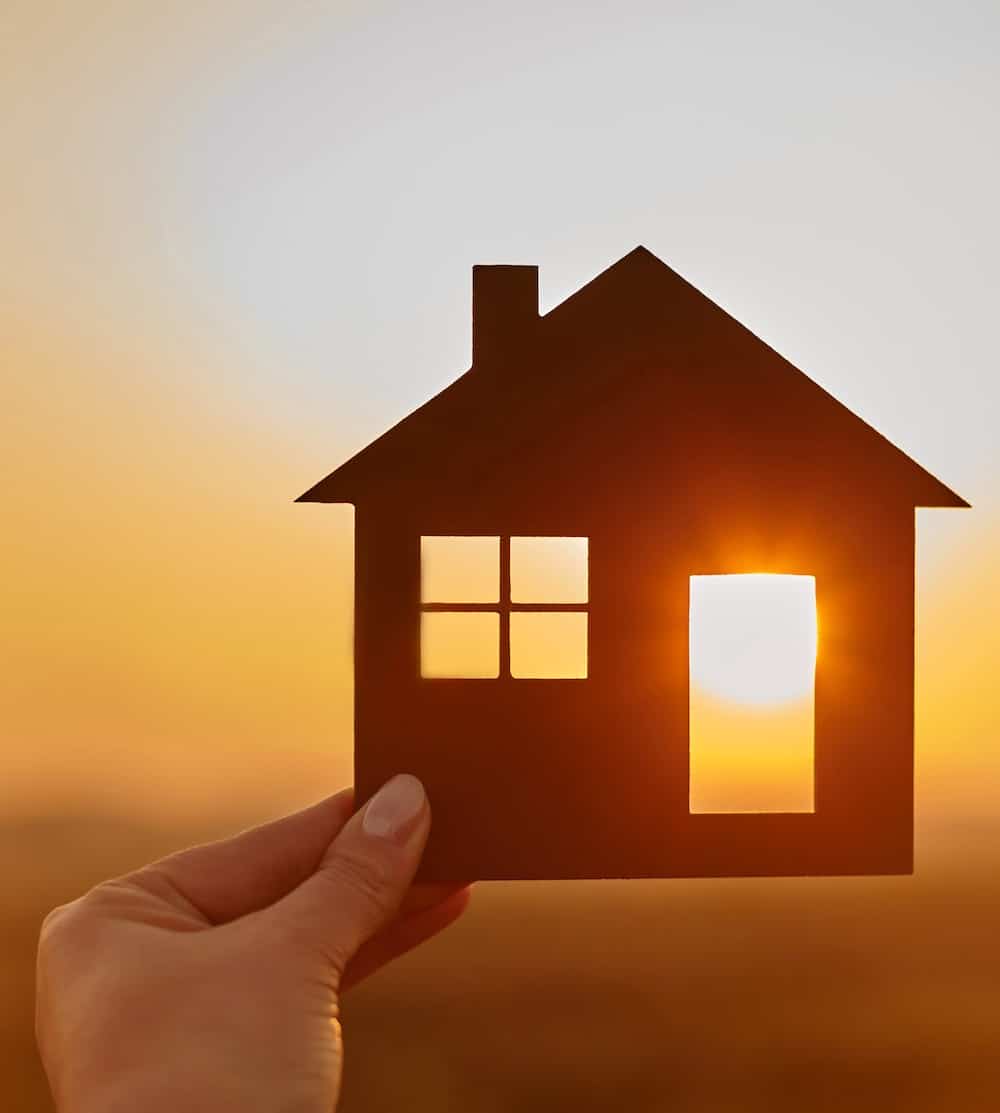 Quality Service & Workmanship
At SolarPlus, we pride ourselves on the delivery of quality workmanship. Our installers are trained to the highest standards. Our solar PV system installation methods employ the latest cutting edge technology available in our industry.
Solar panels can generate sufficient energy to heat over half of your home water heating needs, saving you a significant amount of money off the cost of your electricity bills. By using solar energy you help protect and preserve our environment for today and for future generations to come by using clean renewable energy. Solar energy reduces our Carbon Dioxide (CO2) emissions contributing significantly to our overall carbon footprint.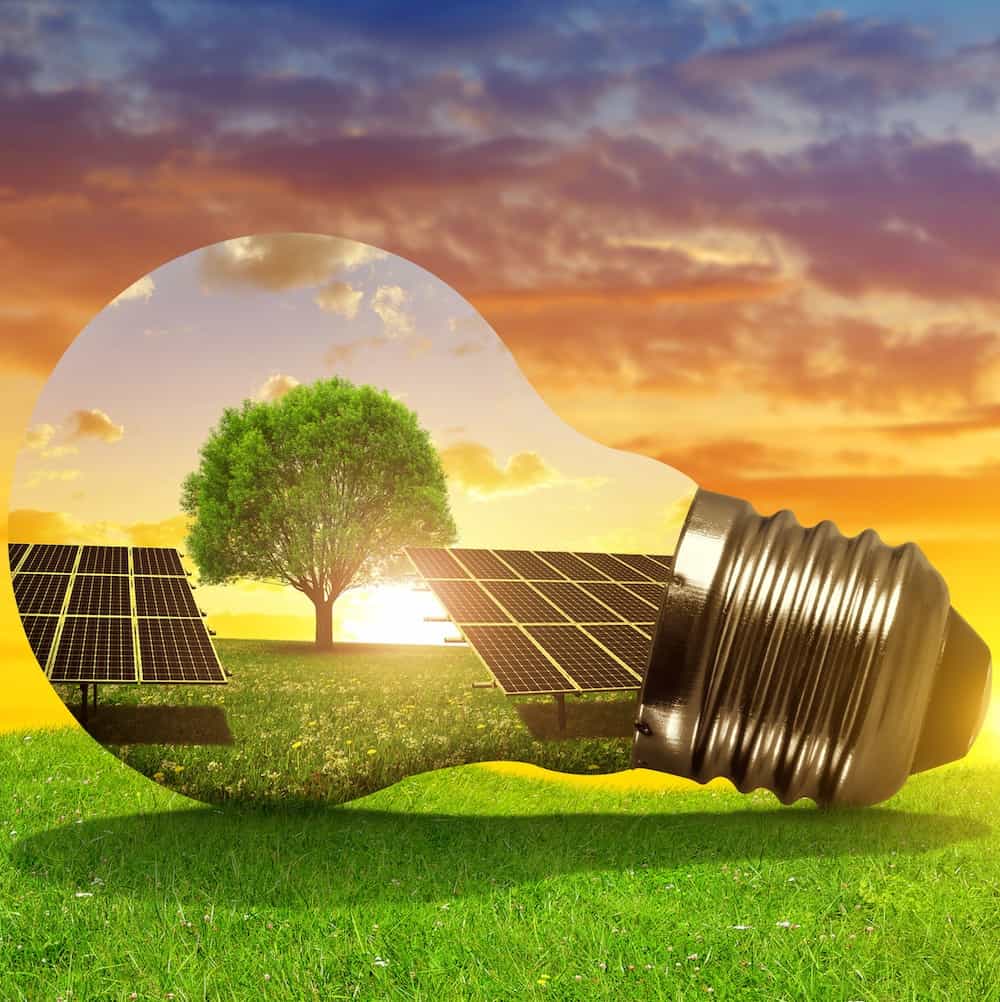 Let's Chat About Your Solar PV System Installation!
Just Fill Out This Form Below & We Will Get Back To You Shortly!